E-Bikes
Posidonia, Atlantis, Es Vedrà, Marina Chic, Talamanca New
For fun, family and work!
Posidonia
The first electric FAT-bike in the world that allows to have performances comparable to those of an off-road, but that, in the city environment, turns into a tireless millstone.
The distinguishes it an exclusive and contemporary look branded BiciHippy, but that winks at the past, embellished with structural elements that allow it to characterize it aesthetically and strengthen it to make it overcome the thousand pitfalls of traffic and road.
DISCOVER POSIDONIA
FOR TECHNOLOGY AND SKIP
Atlantis
The sports and seductive lines of the Atlantis model ensure a stunning design while its off-road performances continue to impress. The suspension frame and its mighty 4.0-wide tires make its handling easy even on rough roads by avoiding high stress to your back. Proud to be the first foldable- Fat with suspension frame, this special model will apart you from the crowd.
DISCOVER ATLANTIS
FOR EMOTION AND ADVENTURE
Es Vedrà
Clean lines and touches of logo for a sophisticated design make of Es Vedrá a stylish technical E-Bike without, however, overshadow the real star: the cutting-edge technology. The 80 Nm torque mid-engine is able to tackle any slope with its Shimano Steel 7 gear switch. The patented Bafang motor system allows the bicycle to give you its best when the ground requires it. These features give the Es Vedrá model athletic achievements that highly distinguish it from other bikes on the market.
DISCOVER ES VEDRÀ
FOR AGILITY AND LIGHTNESS
Marina
As the lightest model in the Bicihippy range, Marina Chic is designed for a cleaner, more linear look, with carefully tied and neatly wrapped cables, state-of-the-art attractive alloy wheels, brakes and wheels. Foldable and perfectly portable, the Marina Chic model is light, dynamic and elegant enough to take you anywhere. Ideal to move quickly in traffic and in pedestrian areas, it is confirmed every year in the first place of sales.
DISCOVER MARINA
FOR STYLE AND CONFORT
Talamanca
Designed with a more classical sensitivity, the Talamanca model combines a more rapid and responsive maneuverability to larger wheels 28 " for a more comfortable and vertical ride.
This model, carefully designed, is perfect for getting around town and on the outskirts, it gives all the advantages of a conventional bicycle, with the assurance of engine power when needed.
DISCOVER TALAMANCA
Advantages of a BiciHippy
Eco-Friendly
Our BiciHippy are silent and ecological, we care for nature!
Mobility
With BiciHippy you can go anywhere, and access the pedestrian areas, without wasting time for parking.
Health
As an alternative to the use of cars, motorcycles and public transportation, choose a BiciHippy, the outdoors and a healthy way of life!
Portability
Our folding models for the city and boats, are lightweight, compact and designed to resist corrosion.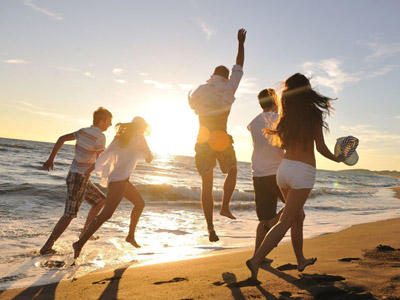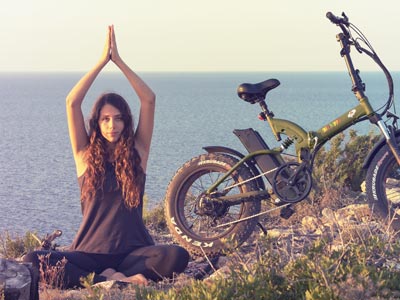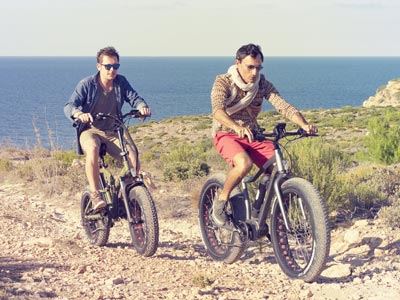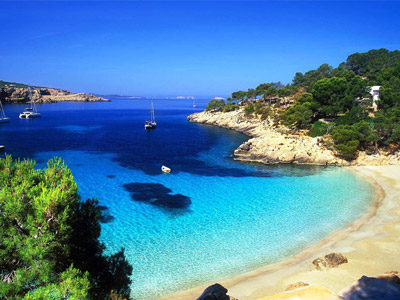 Components
For our BiciHippy we select the best components from around the world: